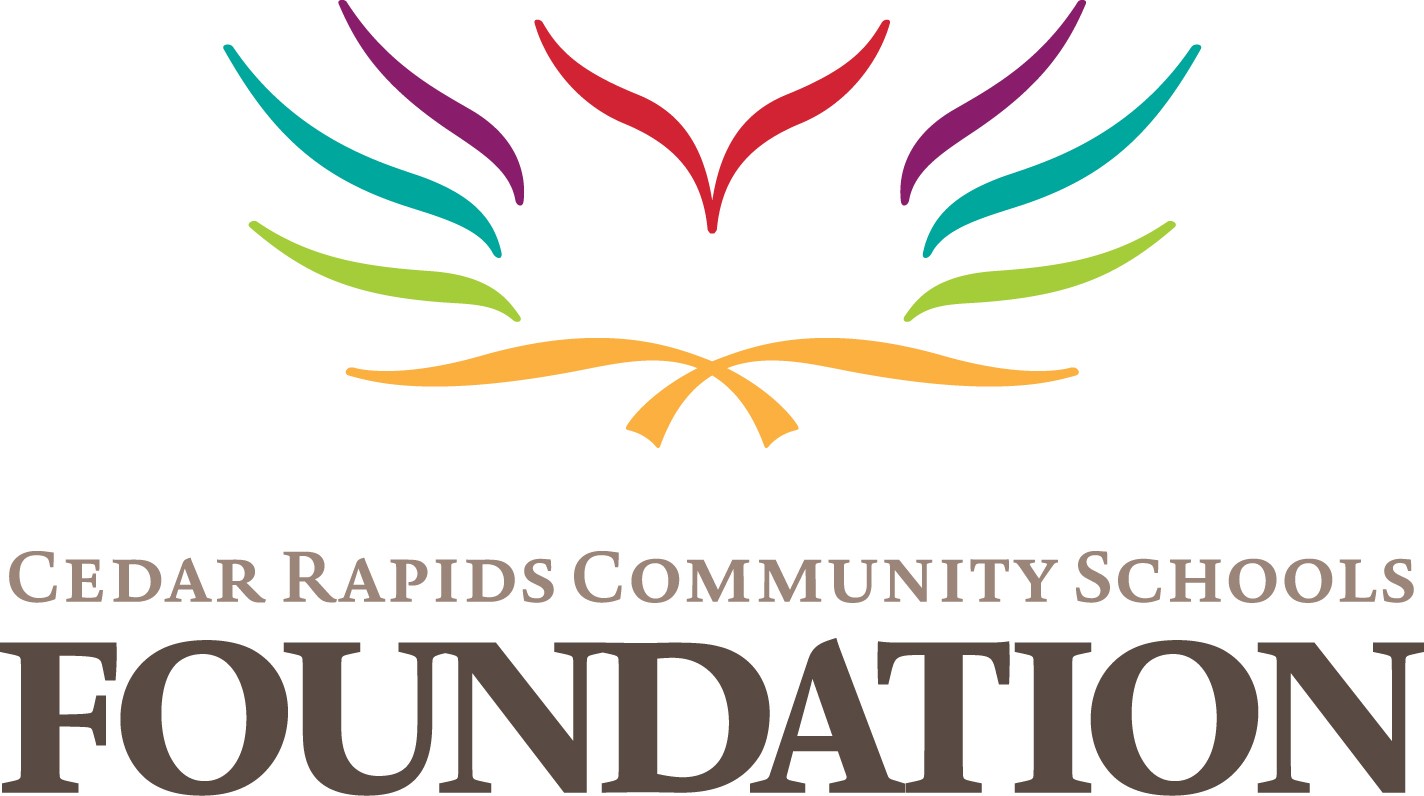 Cedar Rapids Community Schools Foundation
Receives $30,000 Grant from GreenState Credit Union
The Cedar Rapids Community Schools Foundation - a registered 501(c)3 non-profit that supports the District's initiatives through fundraising, stewardship and grant-making – has received a transformative gift of $30,000 from GreenState Credit Union to fund its SAFE Program for the 2021-2022 school year.
The Sports, Academic, Fine Arts and Enrichment Fund (SAFE) provides financial assistance to at-risk/low income students who want to participate in school sponsored co-curricular and/or extra-curricular activities (not funded by the District), but otherwise could not due to financial constraints of their family/parents/guardians. Each year, more than 200 District students of all ages receive assistance via SAFE to enable their participation in activities.
"The Foundation is thrilled to receive this generous donation," says Karen Swanson, Executive Director of the Foundation. "Each year, the SAFE budget increases. GreenState has now eliminated that worry this year."
"GreenState understands each school district's needs may vary, and we are here to support the education of our students in any way we can. All students should have the opportunities to participate and succeed, and we are happy to help make that possible in the Cedar Rapids community," states GreenState's Public Relations Director, Tara Wachendorf.
The CRCS Foundation was founded in 1984. Its mission is to build financial support and to promote and recognize excellence in District schools.
Contact:
Karen A. Swanson, CFRE
CRCS Foundation
Executive Director
319-558-2400
kswanson@crschools.us