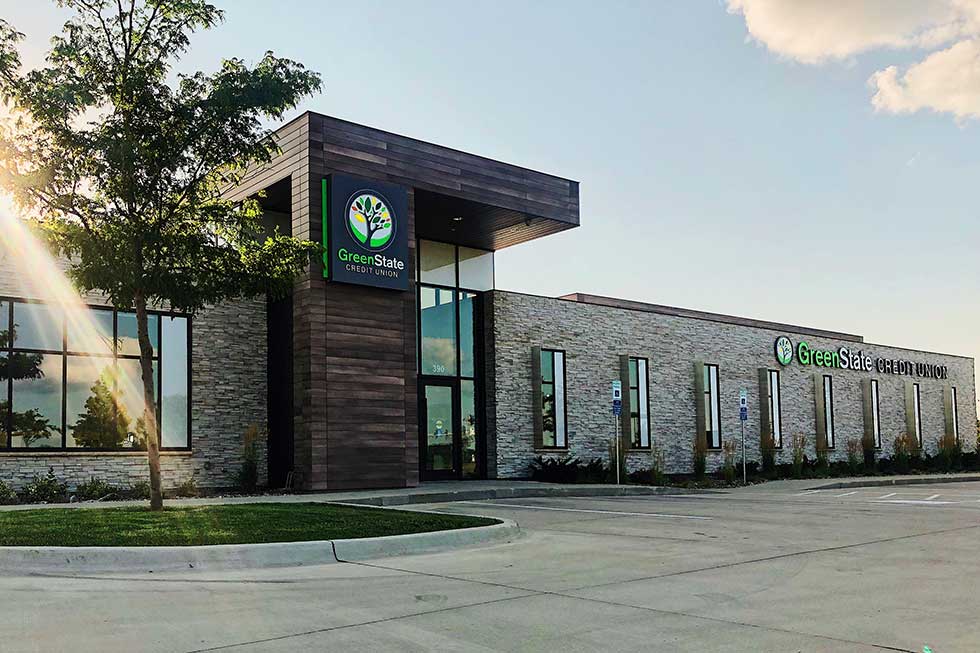 What makes a credit union different?
If you are ready for a new checking account or a mortgage or auto loan, you may be asking yourself which financial institution is right for you?

Credit unions and banks both offer deposit accounts and many of the same types of loans along with ATM services and online and mobile banking. But in truth, there are a multitude of differences that will impact you and your wallet which you should consider.

Your Question: Should I join a credit union?
A credit union operates with the same level of regulations and deposit insurance just like a traditional bank. But the largest difference is who credit unions work for.
A credit union works for the members (anyone with an account).
A bank works for shareholders (any persons or institutions who purchase stock).

Why does this matter?
Anyone who opens an account at a credit union becomes a member and all members share in the profits of that membership through lower rates, lower fees, and higher dividends. In fact, GreenState has been rated in the top 1% of credit unions and banks nationwide for returning profits in this fashion (source: Callahan and Associates Return of Member ranking).
Still unsure if a credit union is for you? Some of the benefits of a credit union like GreenState include:
Typically lower interest rates on loans; including mortgages and auto loans
Higher interest rates on savings accounts including certificates
Access to online and mobile banking
Commitment to and investment in the local community (We donated $2.6 million to our local community in 2021 alone!)
Members are owners of the credit union and have a say over how it is operated

Who can join a credit union?
Credit unions limit their customer base to a group of people who share a common bond, known as the "field of membership." Fortunately, the requirement is typically easy to meet. Criteria usually includes things like:
Where you work
Where you live
Your membership in an organization (such as a school or place of worship)
A family member's eligibility
To join GreenState you must live or work in Iowa, or a county in Illinois, Wisconsin, Nebraska, or South Dakota that borders Iowa. Also, direct relatives of current members are also able to join. You can get started at any GreenState branch, by calling 800-397-3790, or by applying online.
Still unsure if a credit union is for you? Take a look at the chart below to see a side-by-side comparison of a credit union vs. a bank.
| Criteria | Credit Union | Bank |
| --- | --- | --- |
| Structure | Not for Profit | For Profit |
| Profits | Directed primarily to the members in the form of better rates and fewer fees | Directed primarily to the stockholders in the form of dividends |
| Deposit Insurance | NCUA insured up to $250,000 per account | FDIC insured up to $250,000 per account |
| Deposit Accounts | At GreenState: Savings, Checking, Certificates, IRAs, Money Markets, and Commercial Accounts | Typically: Savings, Checking, CDs, IRAs, Money Markets, and Commercial Accounts |
| Additional Services | At GreenState: Insurance, Trust, Treasury Management, and Wealth Management | Varied |
| Convenience Products | At GreenState: Online Banking, Mobile Banking, Online Bill Pay, Remote Check Deposit, ACH, Online account applications, chip enabled and contactless debit & credit cards, customizable text alerts for deposit accounts and credit cards, and 30,000+ free ATMs nationwide | Typically: Online banking, mobile banking, mobile bill pay, ACH, ATMs, remote check deposit, debit cards |