What's the reason you're saving? Whether it's a vacation, wedding, baby or a rainy day, a savings account at GreenState is a safe place to store your money. Dividends are paid monthly, and you can easily transfer funds to or from your GreenState or external bank account.
To open a new savings account or add additional accounts to your existing membership, you can stop by any branch location, give us a call at (800) 475-6728, or:
Open an Account Online in Minutes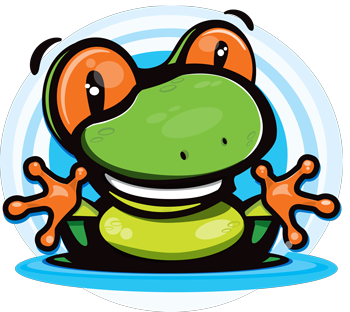 The GreenState Credit Union Kids Club is an educational, fun club designed to teach kids 10 and under about the value of saving money.
To sign up, give us a call at 1-800-397-3790 or stop by any GreenState office!