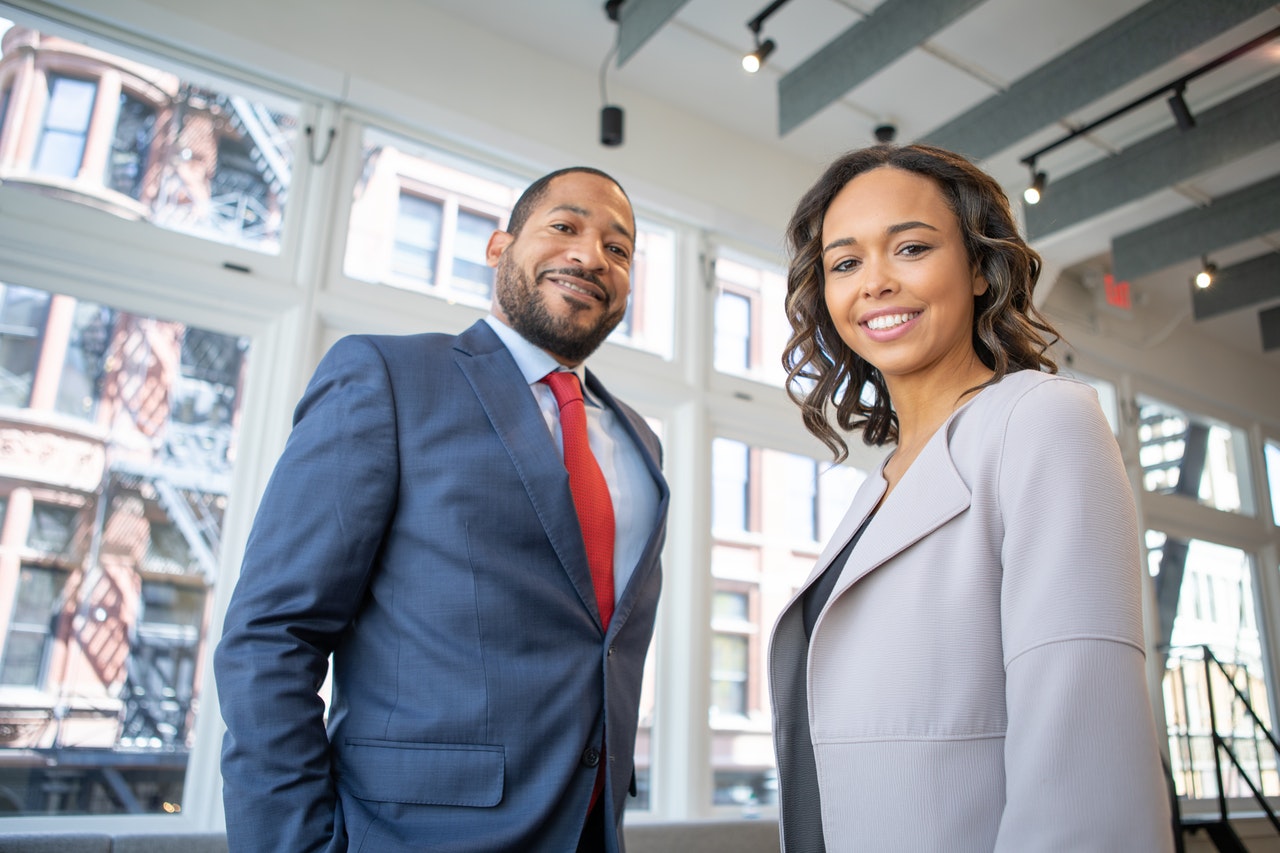 As a member of GreenState, you are uniquely positioned to manage your finances and watch your money grow on the best possible terms. Like the member of an elite club, you are entitled to exclusive privileges and individualized service, courtesy of your credit union.
Let's take a quick look at some of the benefits you can enjoy as a member of GreenState.
1. Highly personalized service
Credit unions are well known for the highly personalized and attentive service they provide to members. A 2017 American Customer Satisfaction Index Finance and Insurance Report found that members rate credit unions as having better service than other financial institutions, scoring an average of 82 out of 100. It's part of what makes credit unions unique.
When you step through the door of GreenState Credit Union, you know you'll always be welcomed by familiar faces, warm smiles and friendly greetings. No matter your age or stage, our staff are happy to guide you through any monetary challenge and assist you in reaching your financial goals.
At GreenState Credit Union, our outstanding member service means we're personally invested in your financial well-being and only want to see your success. To that end, we'll grant you a loan quicker than most, graciously looking past some credit history and skipping the overly thorough background check.
2. Increased value for your money
As a not-for-profit cooperative, your credit union has modest overhead and marketing expenses. GreenState Credit Union is proud to pass these savings on to you in the form of low or no account fees, better loan terms and higher dividend payments on your savings.
According to a report by the Credit Union National Association (CUNA), which studied credit unions in New York from March of 2017 through March of 2018, credit unions provided average financial benefits that were equivalent to $85 per member and $178 per household. Another 2018 study performed by Bankrate found that 84 percent of the nation's 50 largest credit unions offered their members checking accounts with no monthly maintenance fee. At GreenState Credit Union we're proud to offer our members the same; with our Free Checking Account.
At GreenState, we don't have outside investors to answer to. This enables us to be more attuned to your needs without worrying about increasing our own worth. Our not-for-profit status frees us to offer you optimal terms on share certificates, savings accounts and more. It's more money in your pocket just for being a member of GreenState Credit Union.