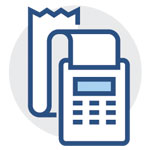 Walmart.com Fraud Purchases
Please be on the alert for fraudulent charges from Walmart.com. Our card processor is aware of fraudulent charges being made to member's cards. If you should see one of these charges, call our Member Assistance Center at 800-397-3790. You may also call Mastercard directly at 866-570-1238. Please keep an eye on your accounts and notify us as soon as possible of any fraudulent charges.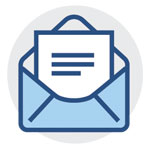 Email suggesting app download scam
There is a scam affecting some of our members where emails are sent requesting you to download an app and provide access to your accounts at GreenState. This is an important reminder to not give out your personal or account information to anyone calling you or emailing you. You should always reach out to our team or the service provider directly to inquire about your account status.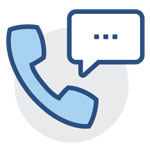 Scammers pretending to be local utilities
We have received reports that members are getting calls from a company pretending to be local utilities or other service providers informing them their services will be cut unless they pay immediately. Do not give your personal information out to anyone calling you. Hang up and call the service provider directly and inquire about the status of any account. Never give out your card information to someone calling for it.