At GreenState, everyone has a seat at the table.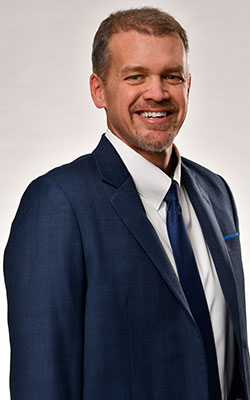 "GreenState isn't just about being a leader in financial products and services - it's about being a leader in thought and impact. Our diversity and inclusion efforts marry those concepts together in ways that aren't just right for the cooperative – they're right for our society, as together we can achieve more.

GreenState is blessed with both the financial resources and talented staff that collectively serve as building blocks for showing our communities how diversity can – and will - make an impactful difference in the lives of the members, employees and communities we collectively serve."

- Jeff Disterhoft, GreenState Credit Union, President and CEO from 1999 - 2023
We're committed to making GreenState a place where people of any background can succeed and thrive.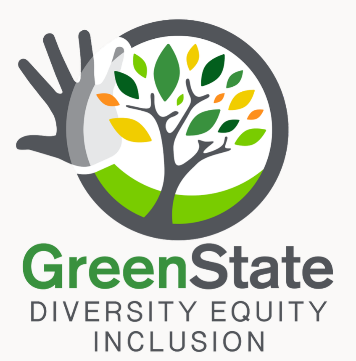 Diversity, Equity & Inclusion Committee
The Diversity, Equity and Inclusion Committee is committed to cultivating an organization that is as diverse as the communities we serve. We advocate for the inclusion of all backgrounds, ideas, and beliefs by embracing the commonalities and celebrating the differences among us.
Are you bilingual?
If so, you may qualify to participate in GreenState's Bilingual Pay program where you'll get a boost to your compensation and receive recognition as a staff member able to assist those who speak your additional language(s).
Careers for Military Veterans
GreenState supports past, present, and future members of the military through its partnership with Employer Support of the Guard and Reserve (ESGR). In that spirit, GreenState has signed a statement of support, which denotes the following:

We fully recognize, honor and enforce the Uniformed Services Employment and Re-Employment Rights Act (USERRA).
Our managers and supervisors will have the tools they need to effectively manage those employees who serve in the Guard and Reserve.
We will continually recognize and support our country's service members and their families in peace, in crises, and in war.
About ESGR
ESGR was established in 1972 to promote cooperation and understanding between Guard and Reserve component members and their civilian employers. Civilian employers play a critical role in the defense of the nation by complying with existing employment laws protecting the rights of workers who serve in the Reserve component.
"Our lives begin to end the day we become silent about things that matter." We stand in solidarity against racism, violence, and injustice. We are committed to raising our voices and being part of the solution. Our priority is for the diversity of our team members to reflect the diversity of the communities we serve."
- Dr. Martin Luther King Jr.
Liliane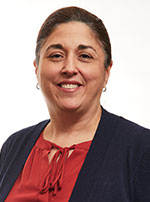 "GreenState is an awesome place to work! I enjoy the family feel and serving our members every day. I feel blessed and proud to be part of the GreenState Family."

Liliane El Haddad
Member Service Representative II
Kenia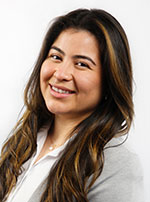 "Working at GreenState aligns with my personal values. I enjoy coming to work knowing that what we will accomplish together will improve the financial health of our members. I feel supported by my supervisor, our senior leaders and my peers. My ideas are heard, valued and considered."

Kenia Calderon Ceron
VP/Bilingual Business Development